Welcome to Education4u!
The Best Tutoring for your Child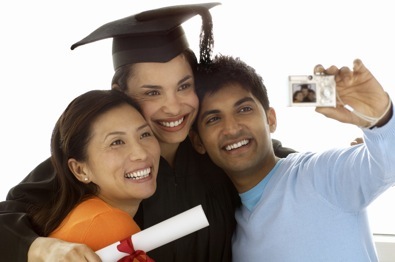 education4U is a consortium of forward-thinking, innovative educationalists with an interest in ensuring that every child, regardless of their circumstances or background achieves the best results that they possibly can.
To this end, Education4u provides service in three discreet areas:
Firstly, education4u provides the highest level of private tuition from its head offices, located in Penrith.
Secondly, education4u provides a high quality consulting service in a range of educatonal issues for schools and other educational institutions.
Thirdly, education4u has started developing a variety of educationally-based applications for the iPhone and the iPod touch.
Please feel free to browse our services and products.
Should you have any questions, do not hesitate to contact us. Details can be found on the contact us page.
---
Who are education4u?
'education4u aims to provide top quality tuition for individual students. education4u is also a leading consultant in innovative educational methods, including the use of technology, large-group learning and inter-disciplinary curricula.
To do this, education4u staff use the very latest methods based on both their experience and their constant development of techniques and educational pedagogy.
Education4u won't just offer you the latest fad, or a book or a website. No, education4u offer you the whole package - including that most essential ingredient in tutoring and educational success - personal attention and feedback.'
You can rest assured that at education4u, every person is treated with due care for their educational starting point and results are guaranteed!
Stay up to date
Click here to find out more information about important educational developments.
Important Information
Education4u is an Australian owned, family business located in Penrith, NSW.

All education4u staff are qualified, experienced teachers - not university students.

ABN: 37345389904
Sponsored Advertising Links