Superior Educational Consultancy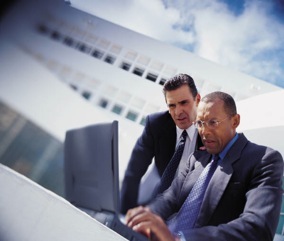 The state of education in Australia and across the world is in a state of upheaval. Words like 'national curriculum' and 'personalised learning' and thrown around, but there is a lack of expert knowledge in how to change the governmental policies into reality.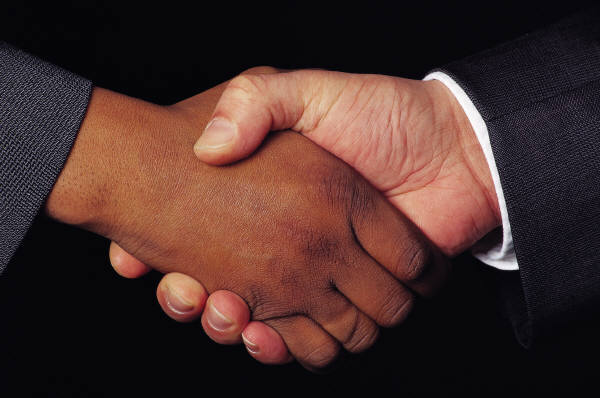 This is where education4u can assist schools or other educational communities. Using their skills gained from lengthy experience in leadership positions both in the UK and in Australia, education4u can advise and train in a variety of different workshops to assist your staff to achieve the most they can.
Below are just a few of the areas of expertise of the education4u staff
Technology in the classroom, including 1:1 laptop programs.
Personalisation and Differentiation
Teaching in Flexible Learning Spaces
Addressing the needs of Gifted and Talented Students
Education4u offers very competive rates. Listed below are the prices for 2009.
1/2 day workshop: $300.
Full Day workshop: $500
Twilight Session (1-2 hours): $150

The above prices are negotiable - please feel free to contact education4u to negotiate longer term prices and see if there are any current special offers.

Click below to access presentation documents and research papers:
---
Some Sample Workshops
Below are some workshops that education4u staff have run recently:
Accelerated Learning
Learning in Agile Learning Spaces
Creative Approaches to the Curriculum
Using data to effectively track student achievement
Of course, these are just a few of the possible courses. Feel free to contact the education4u staff with other ideas that you might like to run.
A Testimonial from Finchley College
'I was really pleased with the way education4u gave me solid, concrete advice about how to implement laptops in the school. I left their session with a clear plan on how to proceed.'
Important Information
Education4u is an Australian owned, family business located in Penrith, NSW.

All education4u staff are qualified, experienced teachers - not university students.

ABN: 37345389904
Sponsored Advertising Links